2015 Annual Missions Conference
May 10 through the 13th
In keeping up with the spirit and vision of William Cary, known as the Father of Modern missions and a Baptist, we will be conducting our annual missions conference. Please mark the date and time and make plans to attend. This year we will be hosting 4 missionaries.
The conference will begin Sunday night beginning at 6pm and then 7 pm Mon - Wed.
Missions are an important part of God's program in fulfilling the great commission and must be considered by the local church. There is a worldwide need for faithful believers to go into parts unknown and bring the Gospel of Christ to the lost. Equally as important there must be churches who are willing to support them both financially and prayerfully
Bible Way Baptist supports a number of missionaries, from Mexico, to Sierra Leone, Germany and domestic. The design of this conference is to provide an opportunity for missionaries to come and present their work for consideration for support and to heighten global missions needs.
This year's missionaries will be representing the:
1)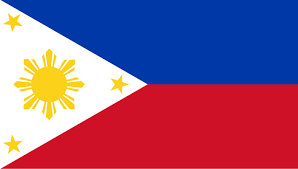 Philippines
2)
Mongolia
3)
Germany
4)
Argentina
Each night there will be a song service, presentation of their work and sermon. Please pray for these families as many of them are traveling long distance with their families. - Pastor Tim

Follow us on Twitter
Upcoming Events
---
Evangelism

Homiletics

Door to Door Outreach

Door to Door Outreach

Evangelism
---